On Target. On Time. On Budget.
We offer a full range of printing services to create custom solutions for our clients. Throughout our plant, you will find a wide variety of equipment that allows us to efficiently handle any assignment. But it's not just our equipment that distinguishes us, our people know all the powerful possibilities that printing can deliver. From strategy, to execution, to delivery, both our attention to detail and customer service have won us loyal fans for decades. But we know yesterday's success isn't enough. We believe that investments in improving our craft and technology are the only way to clearly set us apart.
Hot Off The Press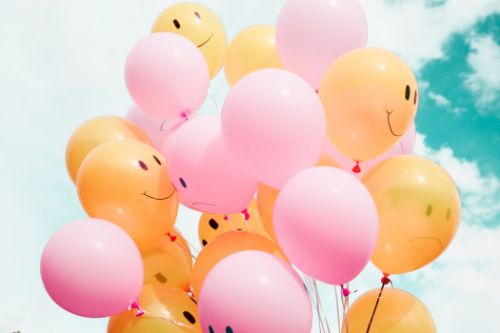 If you're in a leadership position or hoping to be one day, try implementing humor into more of your interactions. Even if you're not the funniest person in the world, you may discover a witty side that's able to put people at ease and make people chuckle.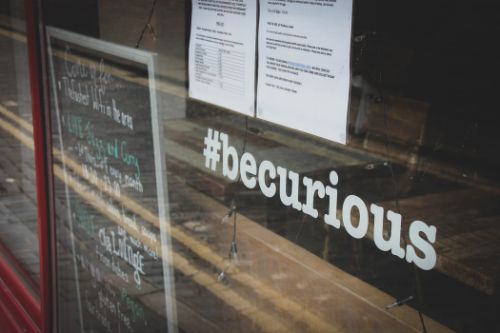 When it comes to marketing your small business, let social media do some heavy lifting by taking advantage of hashtags to promote your products and services.